Radford Leasing Office
LEASING OFFICE
Radford Leasing Office
CMG Leasing in Radford offers 1, 2, 3, 4, and 5 bedroom apartments, townhomes, and houses in a variety of styles and floorplans close to Radford University. We offer roommate matching services with individual leases. Our friendly office staff and residents enjoy socializing at our resident events throughout the year. The Radford Leasing Office is located one block from Radford University, at 600-A Downey Street, and is easily accessible from all of our properties.
Contact Us!
Office Hours:

Mon - Fri: 9:00 AM - 5:00 PM
Saturday: 10:00 AM - 2:00 PM

Phone:

Email:

Address: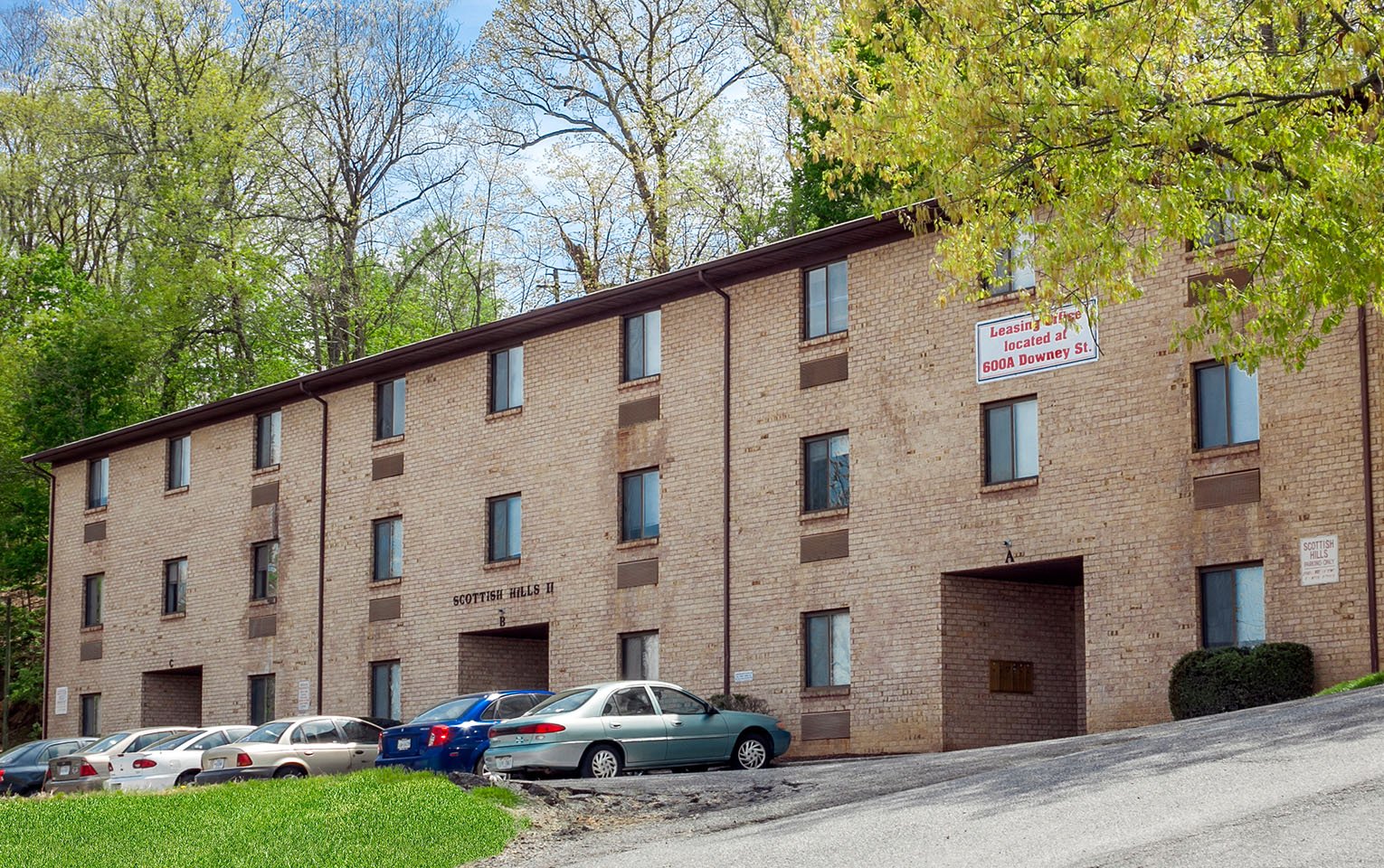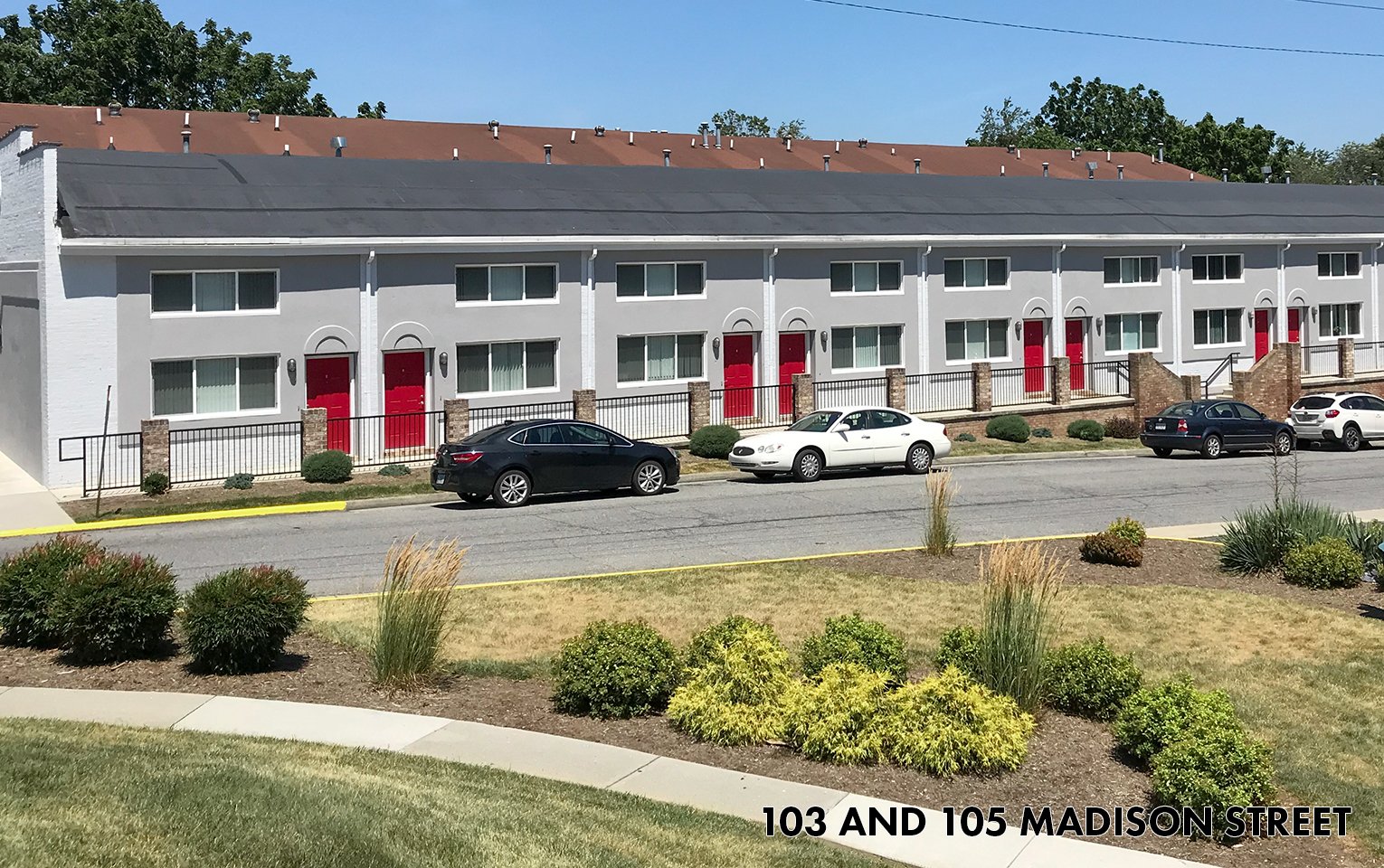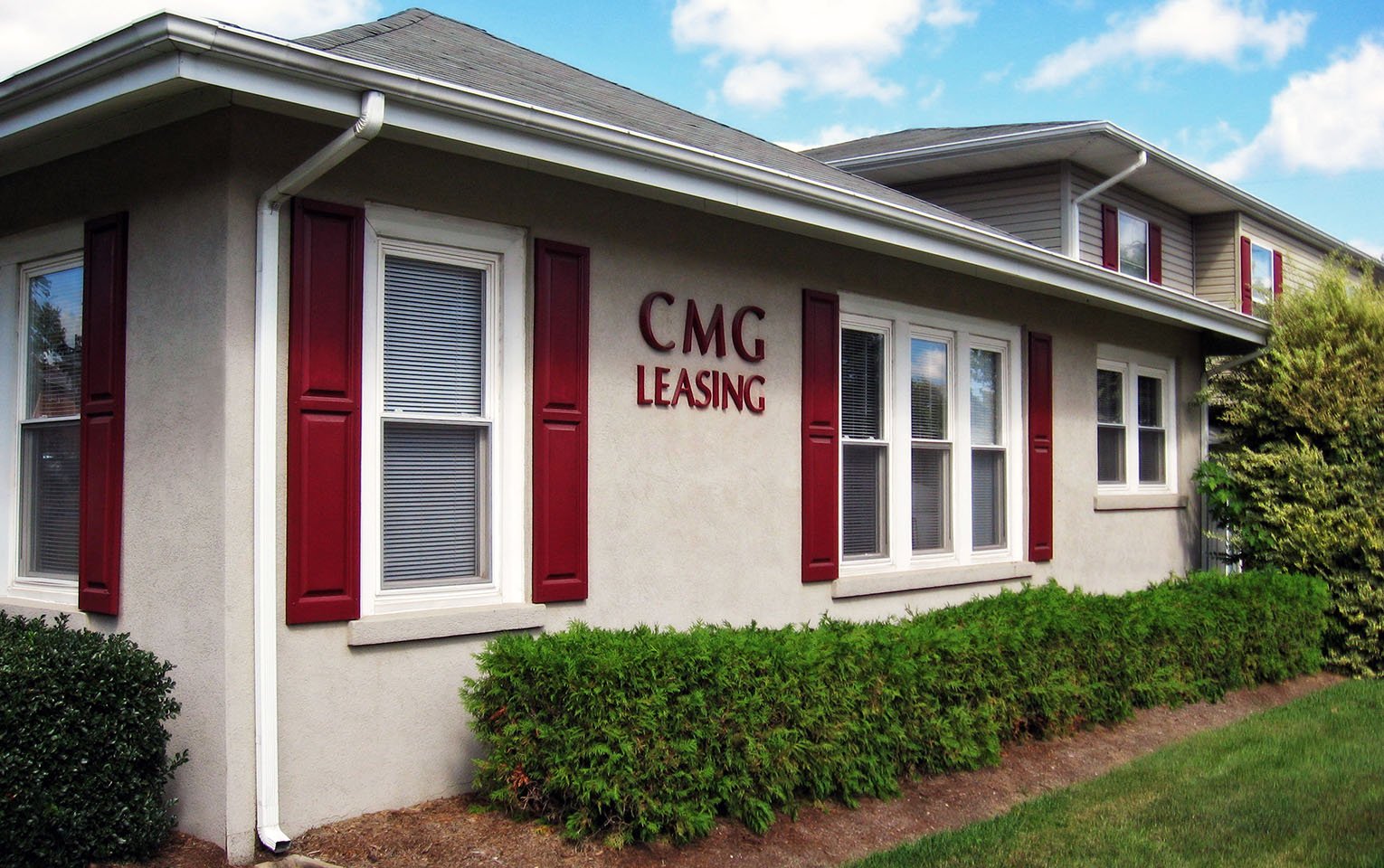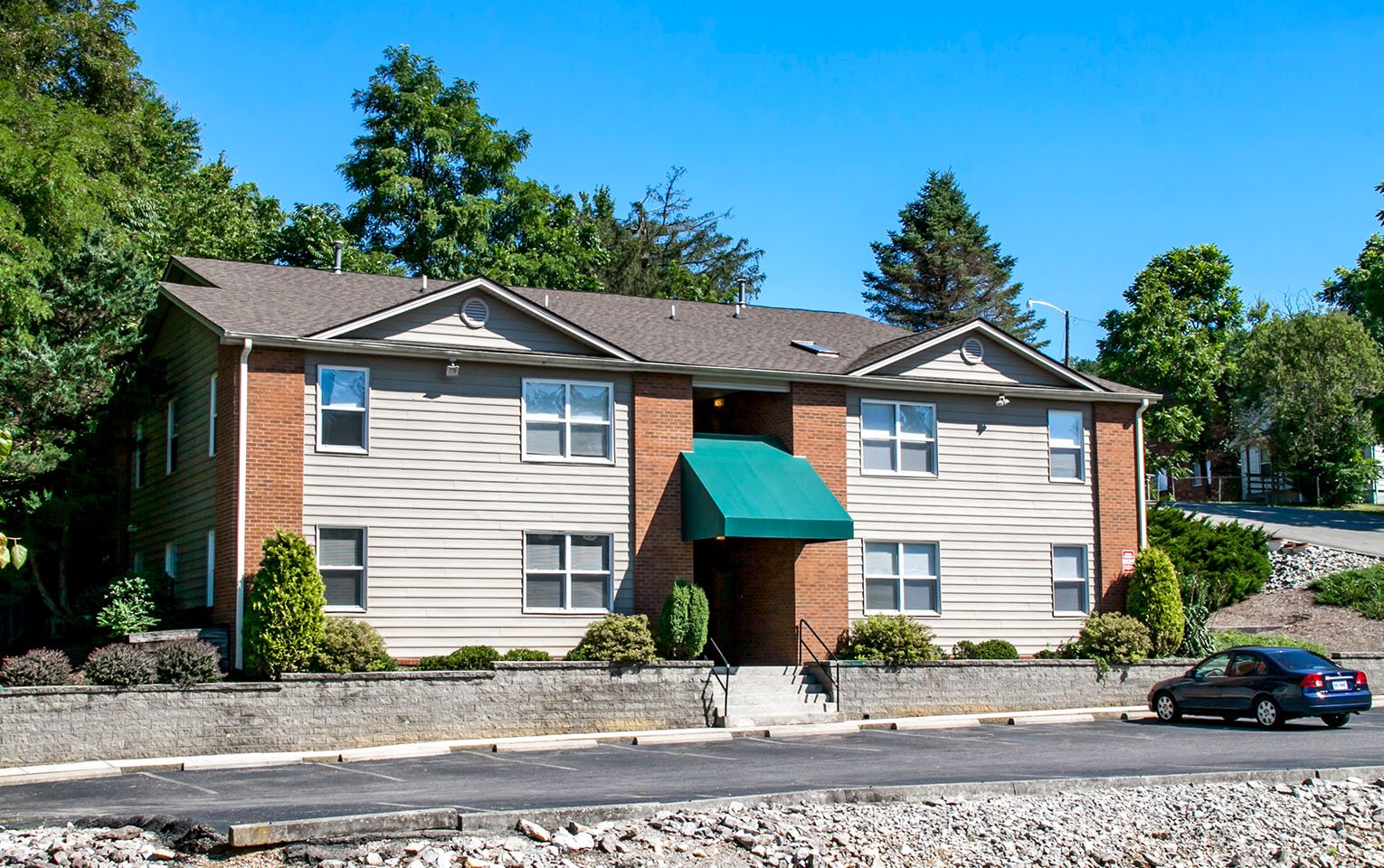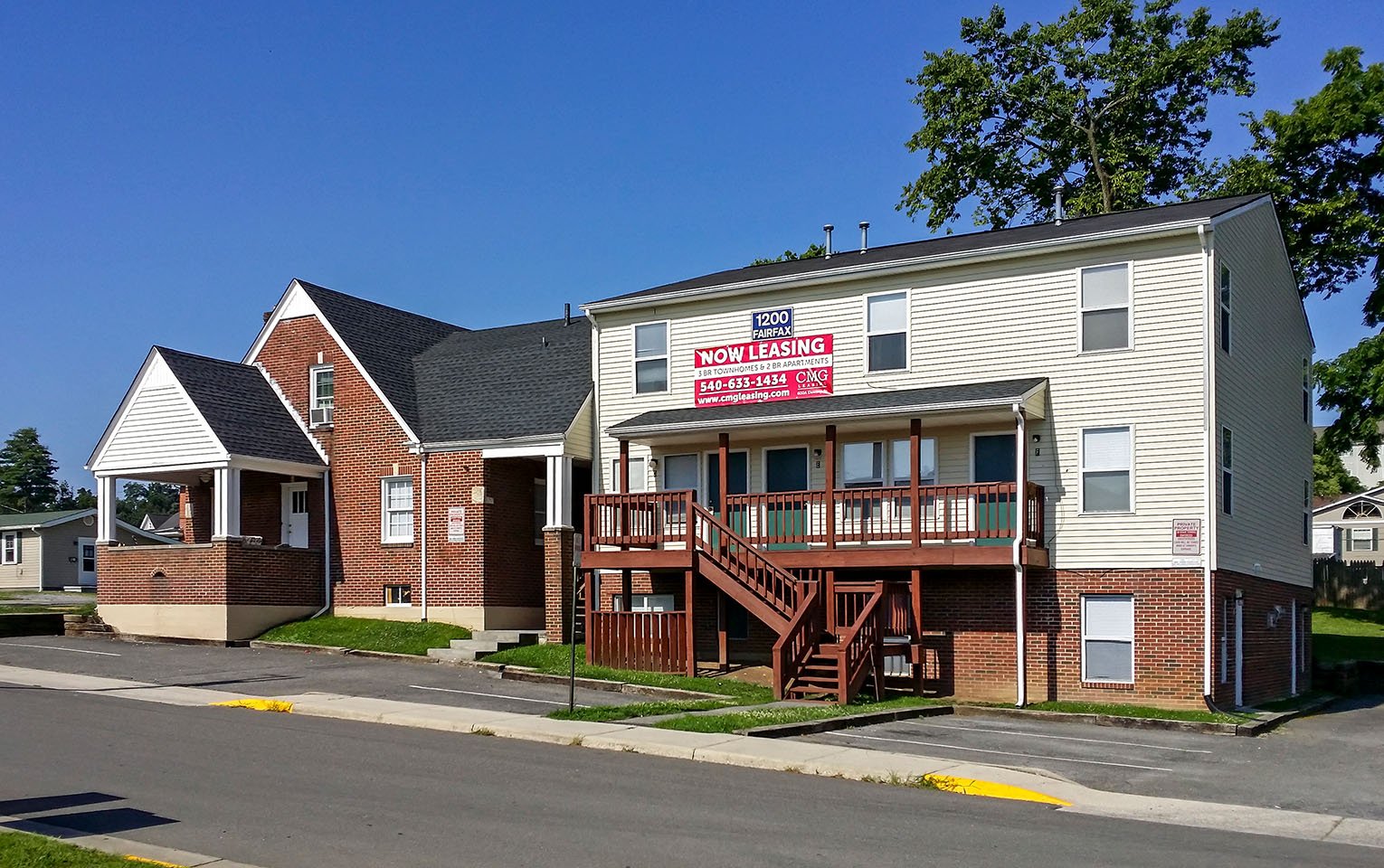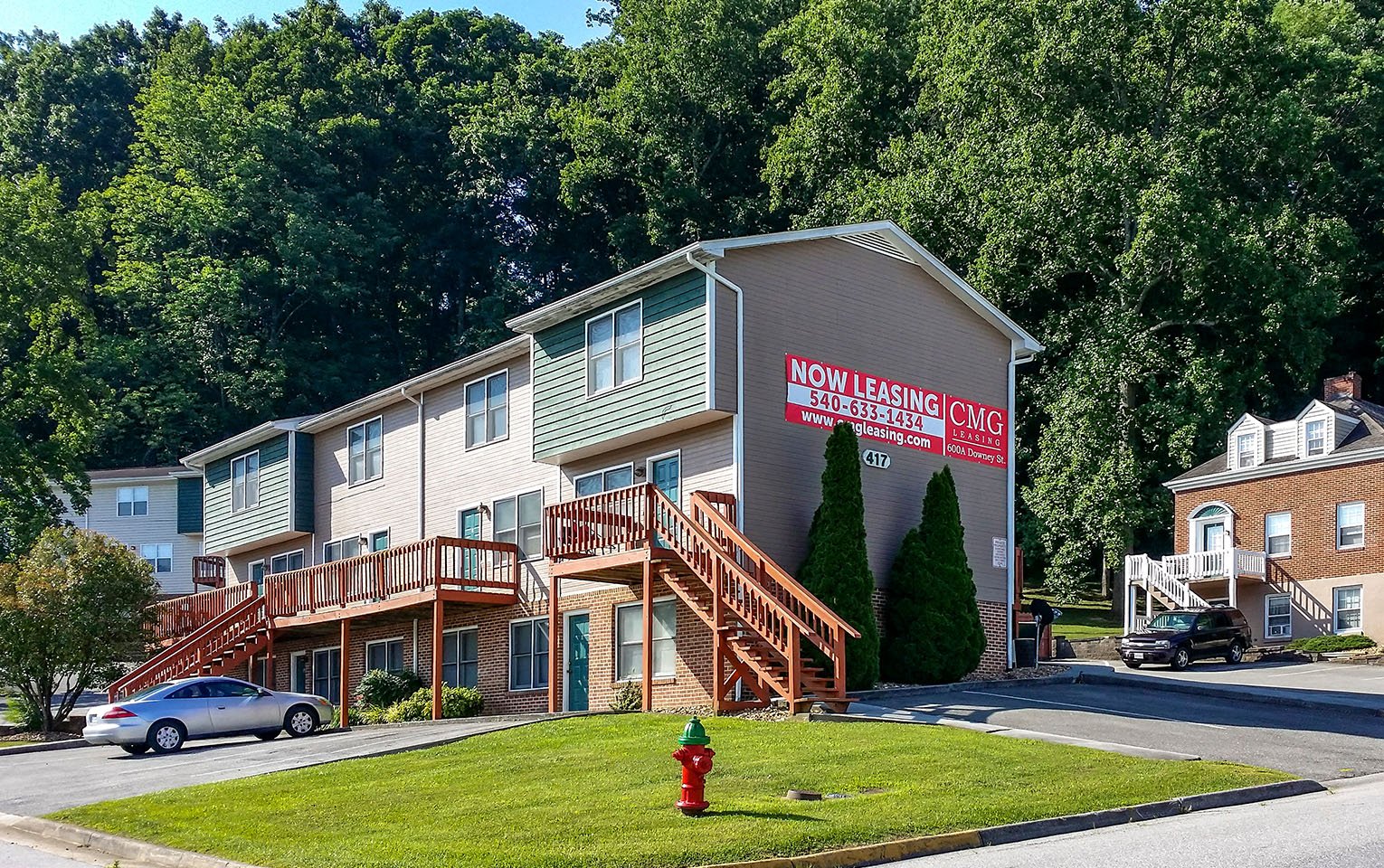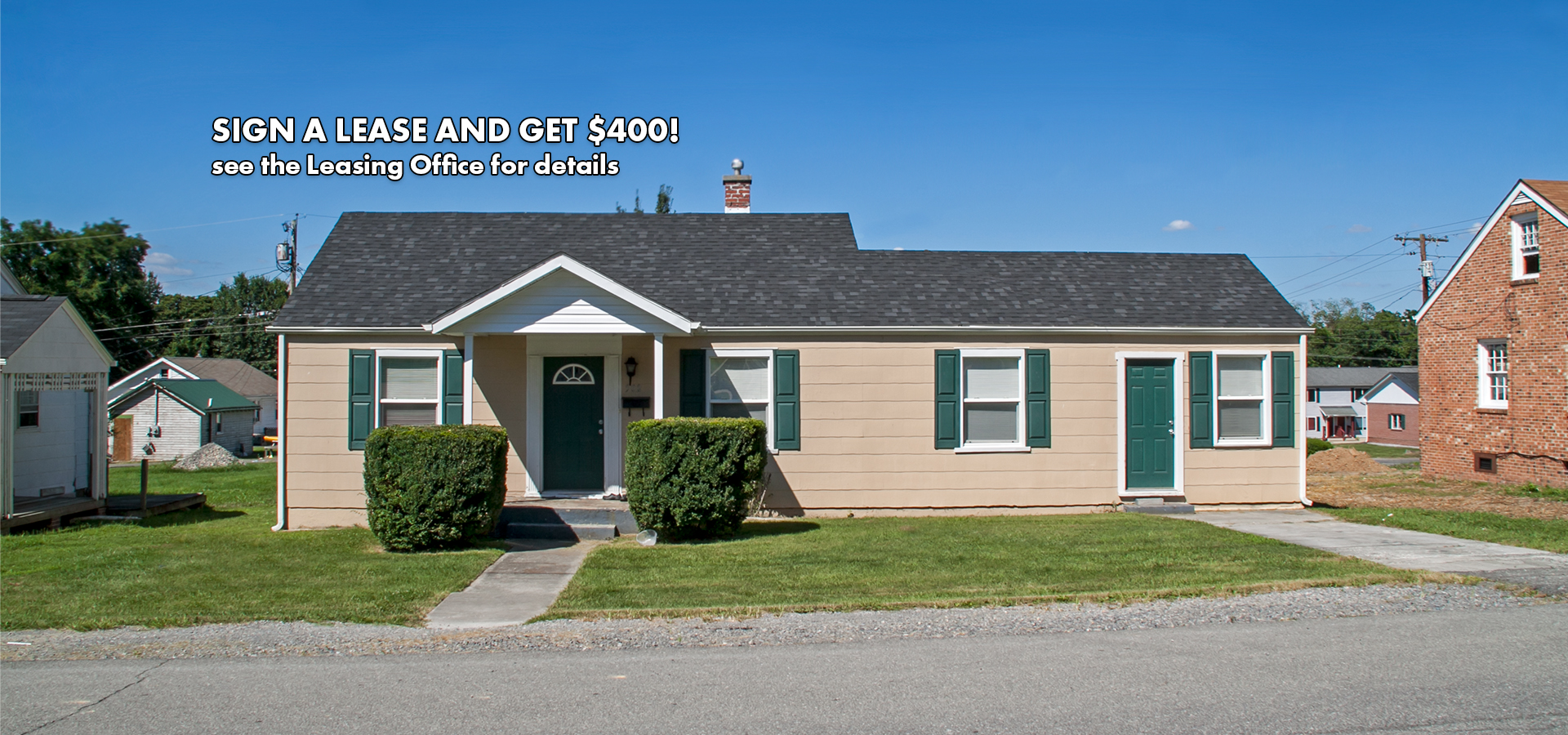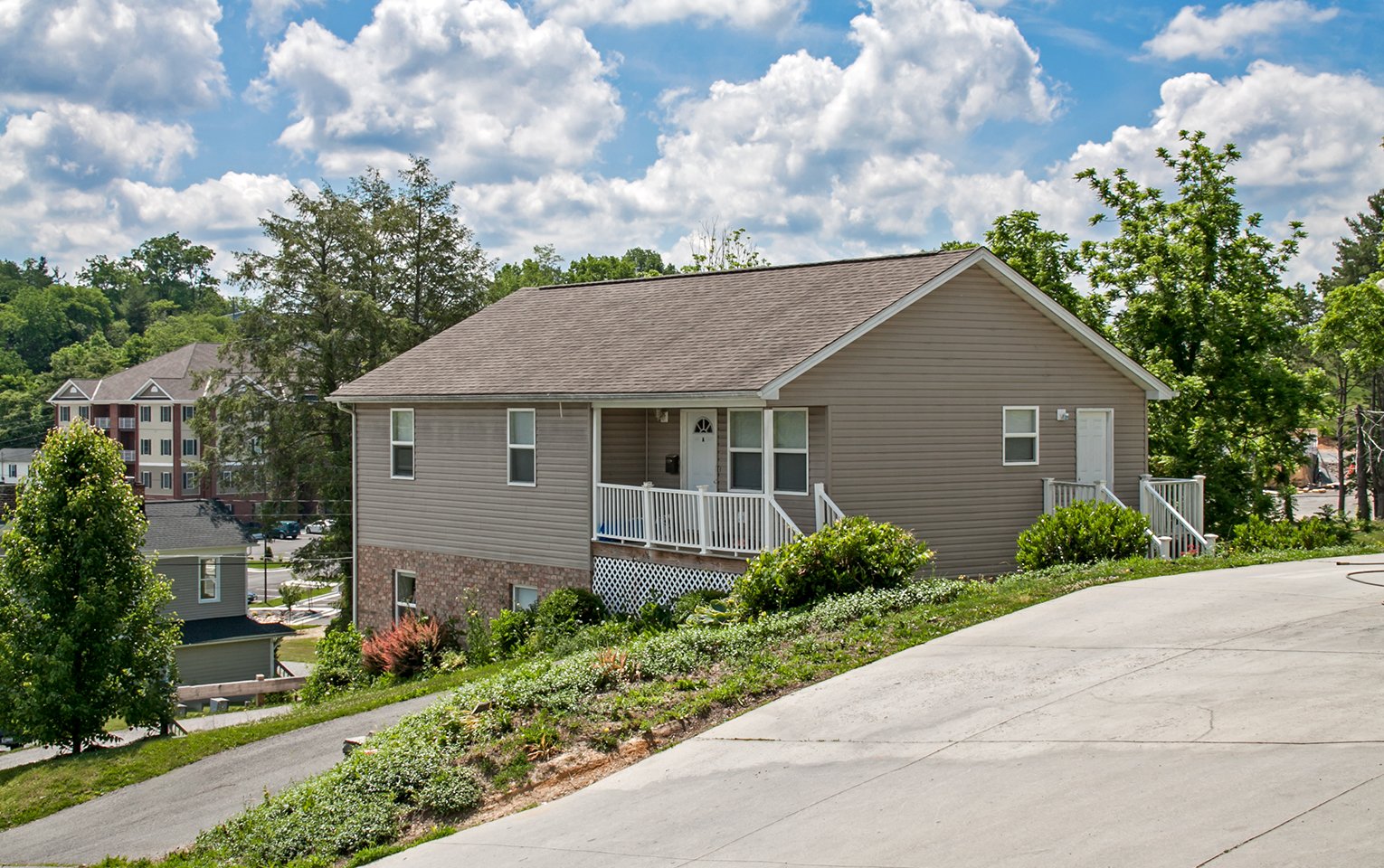 Residents of Radford Leasing Office...
What students enjoy most about living at our Radford properties is stopping by the Leasing Office to grab a complimentary Starbucks coffee and snacks, as well as being located on both sides of the Radford University campus. Most of our properties are within walking distance to local restaurants and convenience stores, as well as Radford University and the Radford University Student Outdoor Recreation Complex.
Radford Leasing Office Properties
HAVE QUESTIONS?
Whether you are a visitor looking for a new home, a parent of a new student, or a current resident who needs some help, our Frequently Asked Questions page has all the answers
VISIT OUR FAQ PAGE